Christian Homekeeper
A call to…
reuse when you can
make do with what you have
seek out and use local agriculture
to make what you can for home use
make everything you can from scratch
to seek out and learn new ways to be frugal
to develop a spirit of creativity in managing your home
to feed and clothe your family well, but to live within your means.
Use it up! Wear it out!
Make it do or Do Without!
http://christianhomekeeper.org/

Christians to observe 'I will not forget' April 15th to remember the Holocaust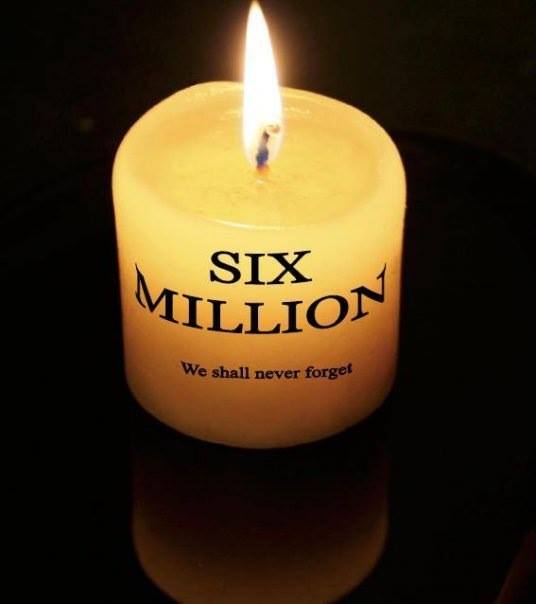 http://www.examiner.com/article/christians-to-observe-i-will-not-forget-april-15th-to-remember-the-holocaust
Here is something you can do to stand with Israel:
www.6million.com/
I signed it.  Will you?

_________________
Psalms 118:26 Blessed be he that cometh in the name of the LORD: we have blessed you out of the house of the LORD.

I use the KJV Bible, unless otherwise noted.

---
Permissions in this forum:
You
cannot
reply to topics in this forum